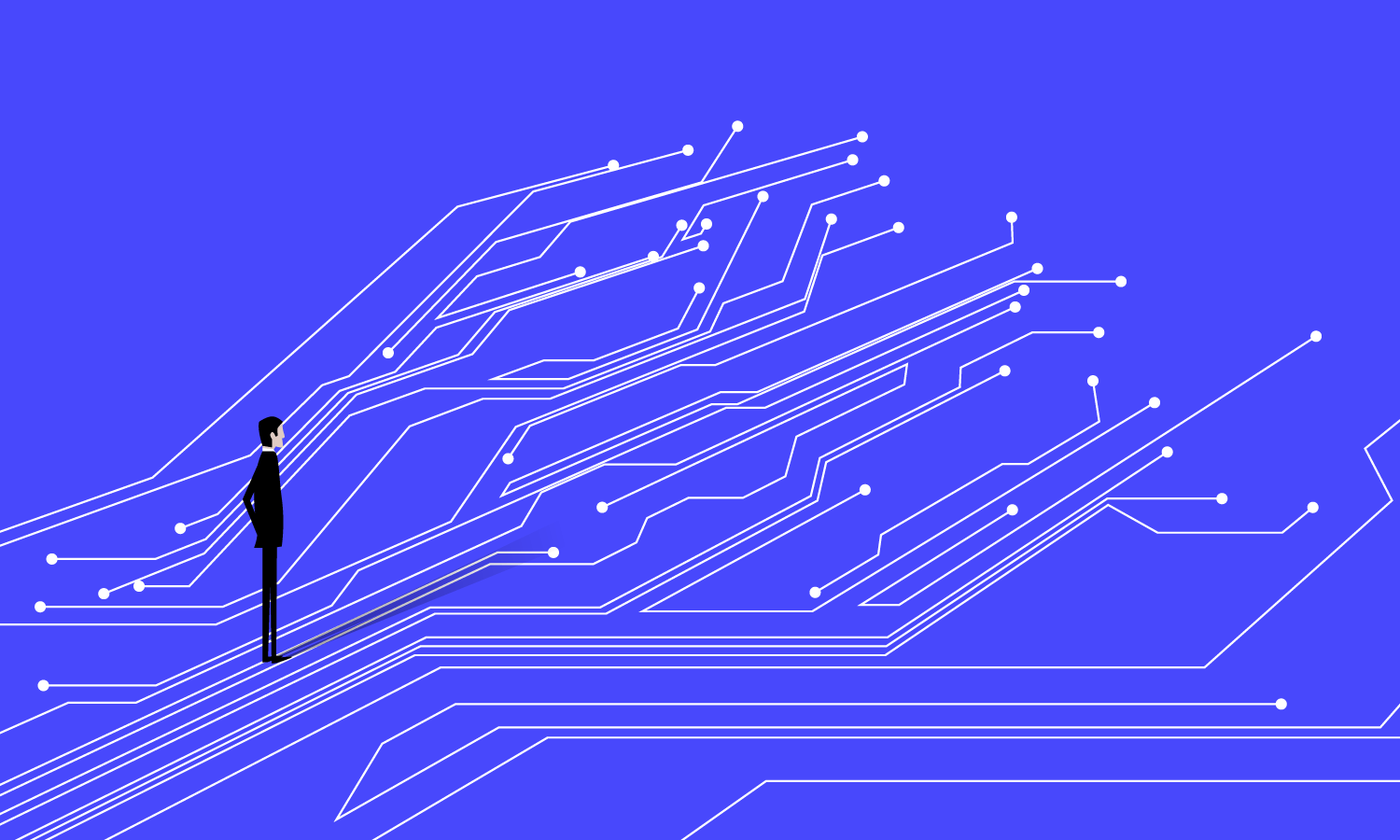 When someone "skips town", it's often due to others looking for them. Sometimes, the individual knows a summons is on the way, or they're a key witness in an ongoing investigation or even owe too many people money. Other times they aren't hiding, but just aren't that easy to find. Whether someone is going off-grid or just
protects their privacy
— the fact is — people need to be found.
The term for this is skip tracing.
What is Skip Tracing?
Skip tracing definition: Skip tracing is a process of finding and tracking persons-of-interest, fact witnesses and other individuals. Tracing often includes more than simple location and contact data.
Other details typically sought by skip tracers are things like:
Property and skip tracing real estate
Credit score details
Legal and court history
Tax and other financial details
Known travel records
The term in question comes from an individual being difficult to find (aka, the "skip") and the process of finding them (tracing).
Examples of Skip Tracing
Tracking people via skip tracing is used by professionals in a number of different industries, for multiple purposes.
Examples of organizations/individuals who would often need to skip trace include:
Law firms: Those in the legal field are in a constant state of search for both records and individuals. Most firms skip trace witnesses and persons-of-interest. Searches usually expand to other details which may be helpful during litigation.
Private investigators: Private Investigators are professional tracers. When an organization needs to find individuals from time to time, PIs answer the call. There are a number of other services often provided, but most involve the tracking/tracing/investigating of people.
Bounty hunters: When someone doesn't show up for court, they're the closest thing to a "skip". Bounty hunters track them down and turn them in for their appointments.
Debt collectors: Changes of address and phone numbers make collecting debt difficult. Tracking legal contact details is also harder due to current debt collection practice legislation.
Finding the data and whereabouts of an individual isn't all about bail jumpers and debtors. There are many use cases. Just a few of the situations where skip tracing comes in handy are things like:
Real estate: Skip tracing real estate agents are often looking for owners of unoccupied properties. They also may want to build a list of emails and phone numbers in order to build their portfolio of buyers and sellers.
Legal: Law firms may want to find witnesses by searching social media for attendees of a certain event. Or they could want to find the whereabouts of the next of kin in an estate settlement. There are so many other tracing examples in the legal field alone.
Finding family (and friends): Genealogists, adopted children looking for their birth parents or someone looking to organize a high school reunion. All of these are great examples of skip tracing.
How to Do Your Own Skip Trace
If you're only looking for one person, and don't think it's going to be too hard of a search, there are a number of skip tracing tools to use. You'll need some sort of information to begin, often the name and last known location.
Then, it's off to search places like:
Google: Search for someone's name and hit the "Images" tab. From there, you can see the person you're looking for (if you know what they look like). Click the image and you'll be taken to the site that hosts the picture.
Social media: Type a name into Facebook or LinkedIn and you'll probably see multiple people. It takes some time, but if the person you're looking for is on there, you can find them.
People finders: A number of sites actually find limited data about individuals for you. There is usually some sort of one-time fee for each individual, and in some cases, you'll subject yourself to a lot of spam. But the tools are out there.
Genealogy sites: Family tree enthusiasts aren't the only people using sites, like Ancestry. These tools are the best for immediate tracing, but often yield decent publicly available results.
How to Perform Batch Skip Tracing
When looking for a large number of individuals on a regular basis, this is called "batch skip tracing". This is for the law firms, debt collectors and PIs of the world. Finding bulk information comes from one of two sources — services or software.
Skip Tracing Services
When you need an in-depth workup on an individual, want to track behavior for certain amounts of time or have multiple people to find — a skip tracer is sometimes needed.
Tracers are professionals who make it their job to find individuals. Again, these are primarily bounty hunters and private investigators. In the past, law firms primarily relied on private investigators to do the tough work of finding and keeping tabs on persons-of-interest.
These tracers would then hit the pavement and pull out the phone book. Make calls to nearest-of-kin, physically drive to places and find documents. But tracers today don't employ these methods nearly as much.
Skip Tracing Software
Modern skip tracing software relies on technology to do most of the heavy lifting. Advancements in software solutions automatically pull data from across the web — finding most skips within seconds.
Using the right tool:
Determines the most likely social accounts and records of individuals, reducing the need for searching the wrong person.
Includes multiple types of searches, allowing for both batch and one-off files to find all of the right information quickly.
Allows for easy dissemination of key documents for the user to build a profile of individuals and find every piece of relevant information.
Emcompasses multiple types of data, not simply contact and location to show the big picture of the person you're looking for.
Private investigators use skip tracing software to better serve their clients. Law firms use the software to build better cases as well as vet incoming clients — to reduce surprises in the courtroom.