Investigative Research Software
All the data you need at the click of a button.
Tracers is the #1 trusted cloud-based investigative and data research software designed to help you find key pieces of information available only in public and private records.
Law enforcement agencies, skip tracing professionals and businesses of all sizes turn to Tracers for the data to connect to over 98% of people in the U.S.
Trusted by thousands, for decades
Reliable data for easy, successful skip tracing
Skip-tracing professionals save time and increase efficiency by combining real-time and alternative data sources for unique skip tracing and batch skip tracing solutions. Have confidence that you are accessing the most up-to-date, comprehensive information available.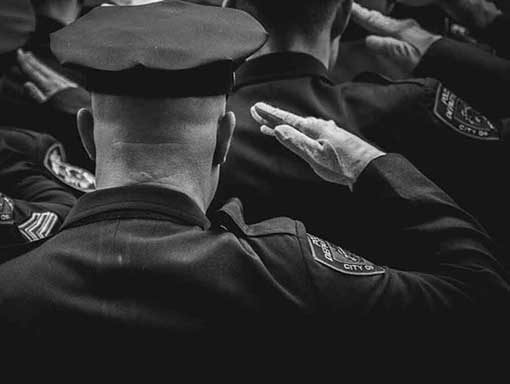 Complete your legal research
Public records research gives you access to the details you need to properly represent your clients and investigative your cases. From asset recovery, people search by address, and detailed social media search, Tracers delivers the necessary pointer data for you to connect the dots and deliver for your client.
#1 data intelligence provider powering multiple industries
Collections
Manage your collections agency more easily with high-quality information.
Law Enforcement
No matter what type of crimes you deal with, get the data you need to solve cases.
Licensed Investigators
Get the information to find people, uncover assets, and learn more about a case.
Law Firms
Search the data you need to win cases and uncover what your clients don't know.
"Tracers is the best data provider I have ever used. In almost 20 years as a PI, no one provider has the talent and the helpfulness of your staff. "

John Bailey, John Bailey Investigations, LLC
"Your service has made my effectiveness as a Police Investigator much better. I've been using it on a Cold Case Murder and I LOVE IT!"

Denis Kearns, Keego Harbor Police Dept
"We are VERY impressed by the searching! In fact, it is sensory overload. I just faxed in 6 more users. That's all of our Cyber Unit."

R.G., Sr. Louisiana Bureau of Investigation Special Agent, Cyber Crime Unit